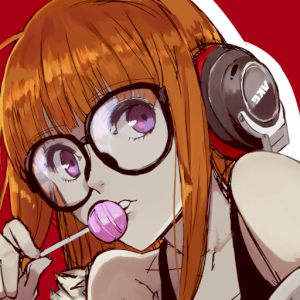 Zeryther
@Zeryther
Software developer and creator of qpost - Use @qpost or the issue tracker for support!
Joined July 2018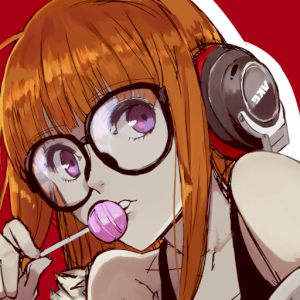 Software developer and creator of qpost - Use @qpost or the issue tracker for support!
Posts (740)
Replies
Following (40)
Followers (94)
Favorites (1.9K)
It took me a while, but I have now seen all routes of Fire Emblem: Three Houses and can for a fact say, that I truly hate Edelgard and her route.

What the hell!? Apparently Nintendo announced another Splatfest for Splatoon 2, even though they were done with it and I completely missed this announcement

Scarlet Nexus and Bright Memory: Infinite have been confirmed for other platforms, meaning I don't have to buy an Xbox to play them :)

Finding out a YouTube comment you wrote 9 years ago has gotten thousands of likes is the weirdest thing.

Just took a look at Bright Memory on Steam, the short "demo" of Bright Memory: Infinite, which was shown at Inside Xbox today. Definitely a title I will keep my eyes on, the battle system is really fun and the story seems interesting.

New pickup: Tokyo Mirage Sessions ♯FE Encore!

Been wanting to get this one for a while.

I just played the Persona 5 Scramble demo and it makes it really hard not to want the actual Persona 5 game for Nintendo Switch. It's literally the exact same with a different battle system, no way it's not possible.

Also Atlus West better localize P5S!

Nintendo Switch now supports Two-Factor Authentication, as many people are having suspicious login activity on their accounts (myself included). You should activate it as soon as possible.

I have now finished Persona 5 and wow, what a game. It completely shattered all of my expectations with its great characters and amazing story. Definitely one of my favorite video games of all time. Please give it a try, if you can!